Why Work For Us?
Roe's Outdoor Services inc. is a professional tree and outdoor services business. We value our employees, customers, and community. Our mission is to work smart, work lean, and ensure that everyone is set up for success, from our equipment to our technology to our leadership. We want the finest of the best, and our objective is to ensure that exceptional talent is recognized with high pay and, more importantly, a rewarding and meaningful career in the tree care service business.
Apply With Us Today!
At Roe's Outdoor Services inc. we acknowledge that our people are the backbone of a successful company. We have a culture that prioritizes safety, as well as competitive compensation and benefits. We are devoted to giving our employees the right training and tools they need for a successful career, from entry-level jobs to management positions.
Whether you want to find a career as a tree climber or perform assessments and create landscape management plans, we've got the job for you.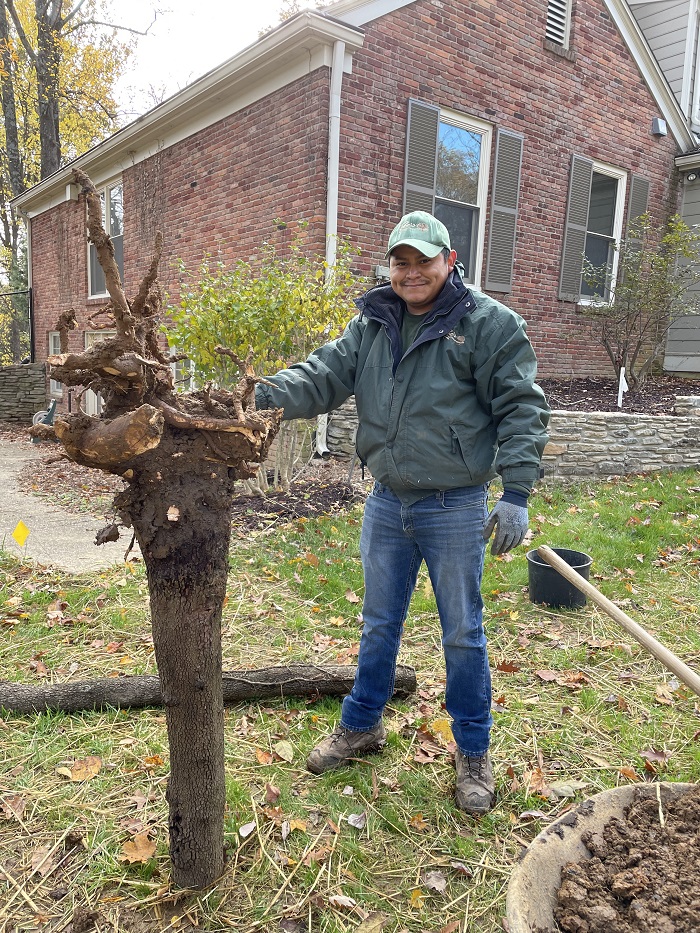 Dental and Vision Insurance
Assistance with Certifications and Licenses
Holiday & Vacation Pay to balance work and family