Roe's Outdoor Services, Inc.
was created by Evan Roe to provide a one full service for all your outdoor needs. It has been in business in Louisville, Kentucky for more than 10 years.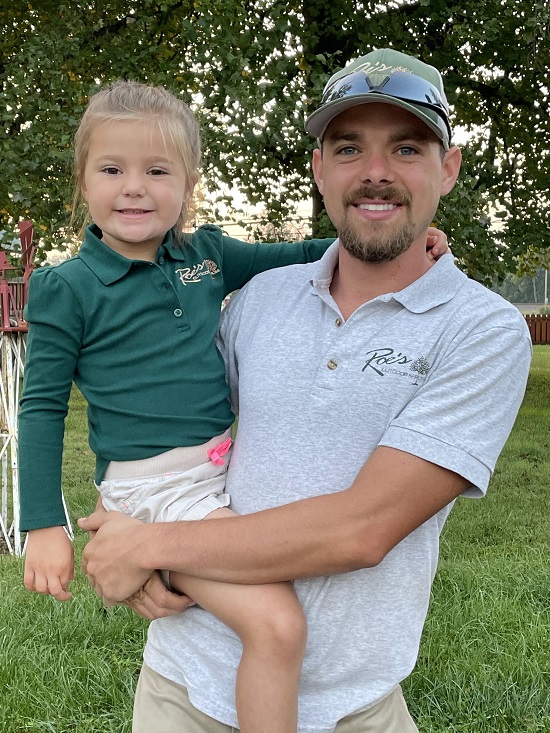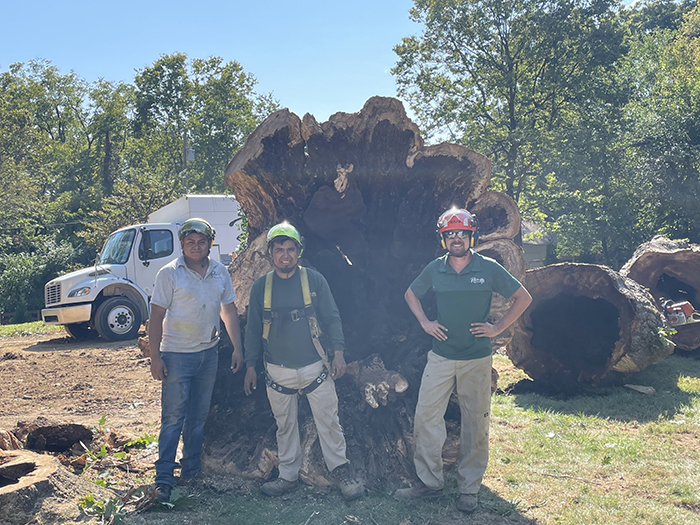 Our Company
Roe's Outdoor Services inc. is a professional tree and landscape company based in the East end of Louisville. Evan began Roe's in 2012 with the vision of providing superior tree care for all of his clients.
Did You Know?
Healthy and beautiful trees can increase the market value of your property by up to 15%!
We provide our customers with the highest quality workmanship.
When you hire us, our professional team will assess and mitigate your tree and landscaping needs. Our services include: Tree removal, stump removal, pruning, tree planting, cabling & bracing, land clearing, landscaping maintenance & installation, and emergency tree service.
Roe's is your partner in maintaining healthy trees and a safe environment!
Residential Tree Service
We provide tree services to homeowners across Louisville. No tree is too big or too small for us. Call us today and learn why we are the best tree service company for you!
Commercial Tree Service
Do you have a business or commercial property that needs tree service? We can help you plan and manage your trees. Call us now and you can start a tree care program with us today!